Welcome to HGT Fast Tracking Hospitality Careers!
Welcome to HGT Fast Tracking Hospitality Careers!
Do you have an appetite for serving up delicious food? If food excites you, not just sustains you; if you love to express creativity through cooking, and bring together friends and family with a special meal, why not turn your passion into a dynamic career in the kitchen or dining room with Hospitality Group Training?
Hospitality Group Training (HGT) is the most experienced organisation in training apprentice chefs and hospitality trainees in Perth, Western Australia.
HGT offers a wide range of services from apprentice and trainee recruitment, to professional hospitality and tourism training.
We provide nationally accredited on and off-the-job training tailored for apprentices, trainees, employers and staff. You will gain valuable experience, working alongside skilled chefs and hospitality staff at hospitality venues throughout Perth and regional Western Australia.
If you are a Jobseeker employment opportunities for Apprentice Chefs and Hospitality Trainees are updated regularly on Seek.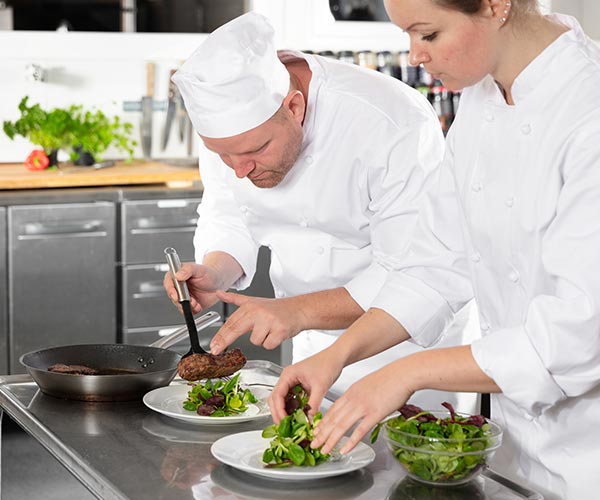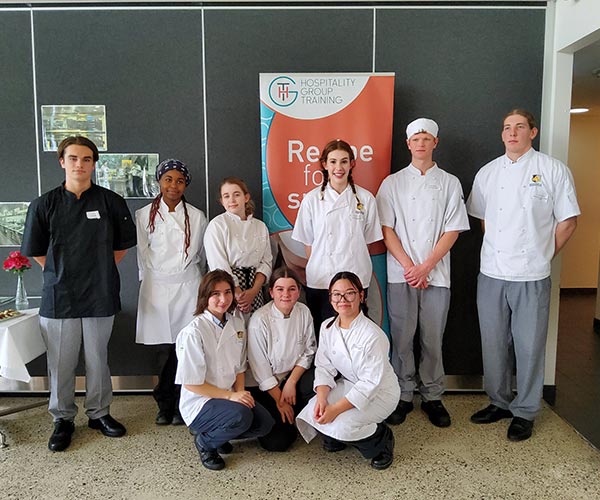 Taste of the Future Schools Cooking Competition 2022
This year's Taste of the Future Schools Cooking Competition saw some amazing cooking vying for the winner position. The event was held on Thursday 23rd June 2022 where nine high school students battled it out in the kitchen in a Master Chef style cook-off for a chance to…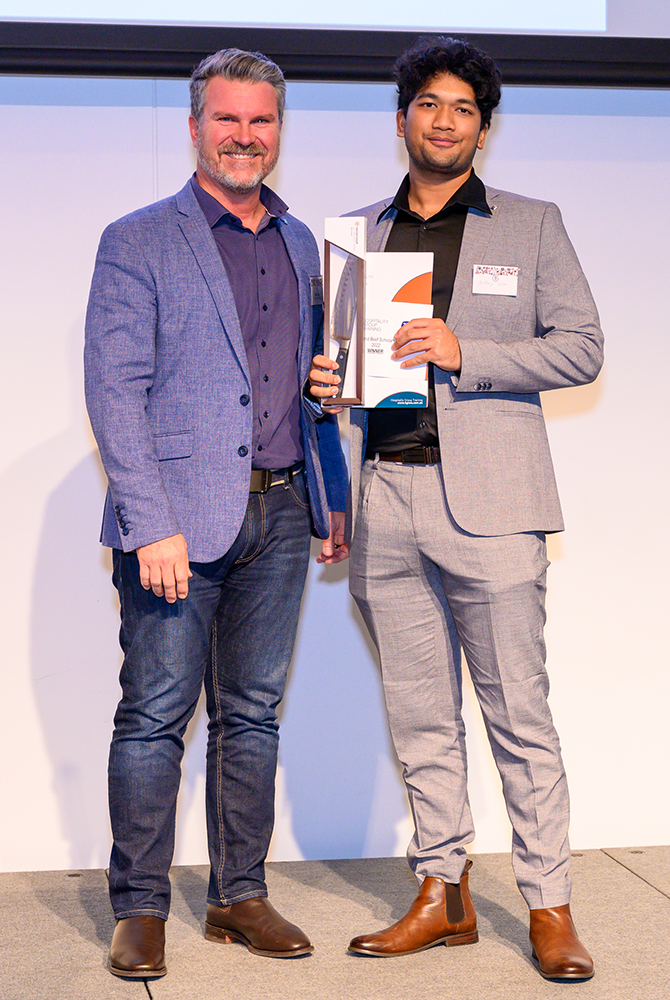 Beer and Beef Apprentice Scholarship
The Beer and Beef Club Perth partners with HGT each year to offer a lucky apprentice a Scholarship to cover the cost of TAFE fees for a full year. When enrolling each semester, the successful apprentice doesn't need to worry about paying and being reimbursed at the end of the semester…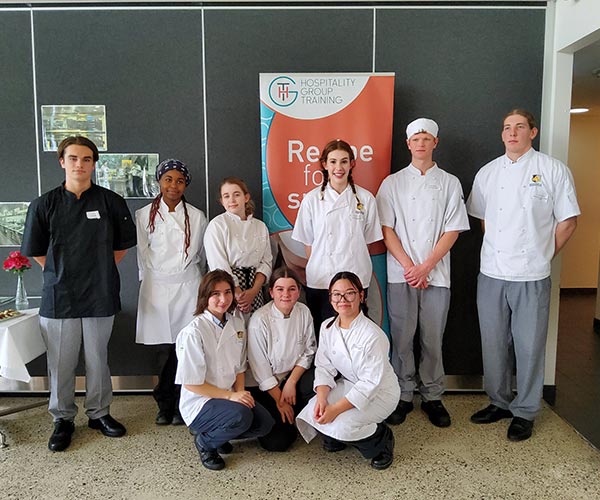 Taste of the Future Schools Cooking Competition 2022
This year's Taste of the Future Schools Cooking Competition saw some amazing cooking vying for the winner position. The event was held on Thursday 23rd June 2022 where nine high school students battled it out in the kitchen in a Master Chef style cook-off for a chance to…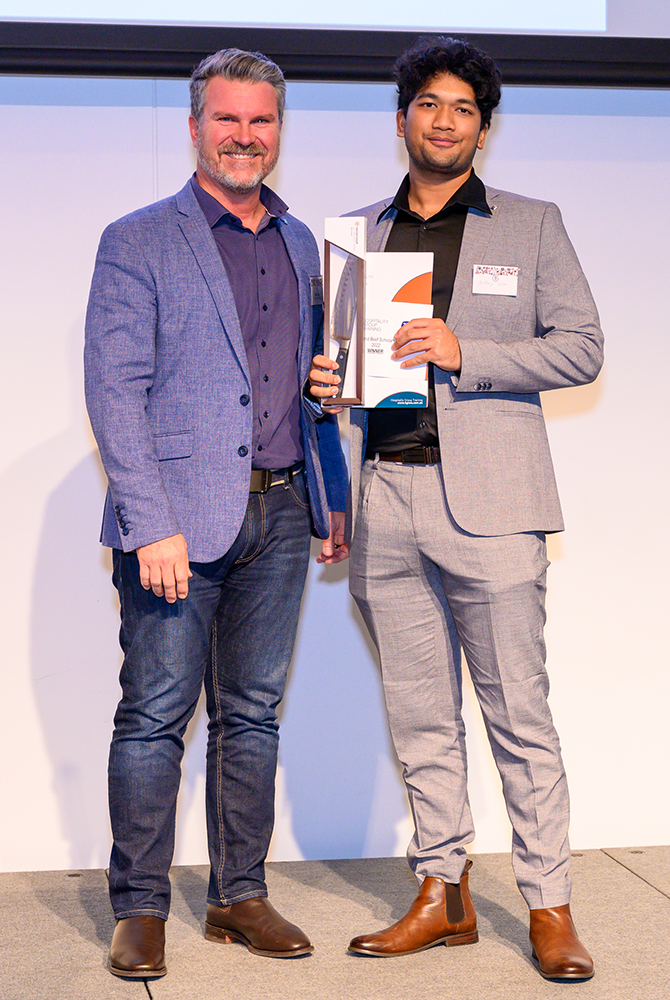 Beer and Beef Apprentice Scholarship
The Beer and Beef Club Perth partners with HGT each year to offer a lucky apprentice a Scholarship to cover the cost of TAFE fees for a full year. When enrolling each semester, the successful apprentice doesn't need to worry about paying and being reimbursed at the end of the semester…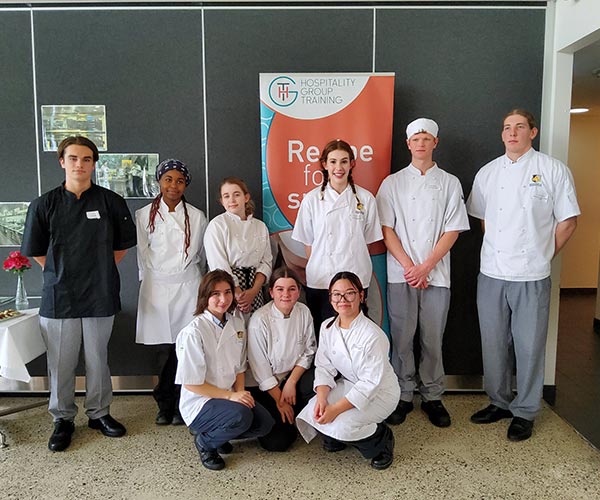 Taste of the Future Schools Cooking Competition 2022
This year's Taste of the Future Schools Cooking Competition saw some amazing cooking vying for the winner position. The event was held on Thursday 23rd June 2022 where nine high school students battled it out in the kitchen in a Master Chef style cook-off for a chance to…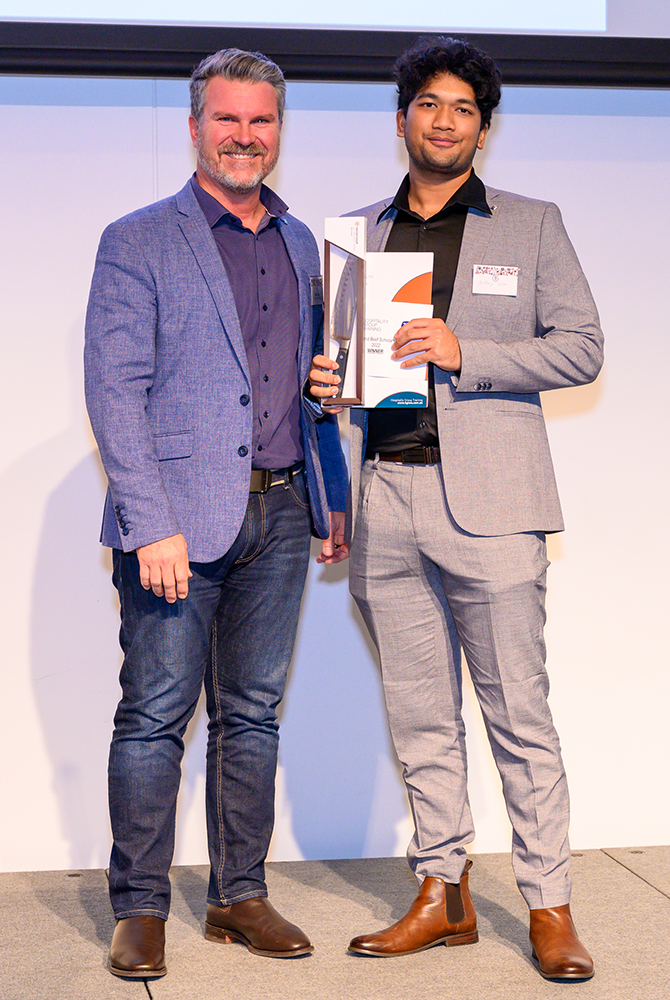 Beer and Beef Apprentice Scholarship
The Beer and Beef Club Perth partners with HGT each year to offer a lucky apprentice a Scholarship to cover the cost of TAFE fees for a full year. When enrolling each semester, the successful apprentice doesn't need to worry about paying and being reimbursed at the end of the semester…